WELCOME TO
ENHANCED SPORTS PERFORMANCE
&
PAIN FREE LIVING
[ OPEN TO NON-MEMBERS ]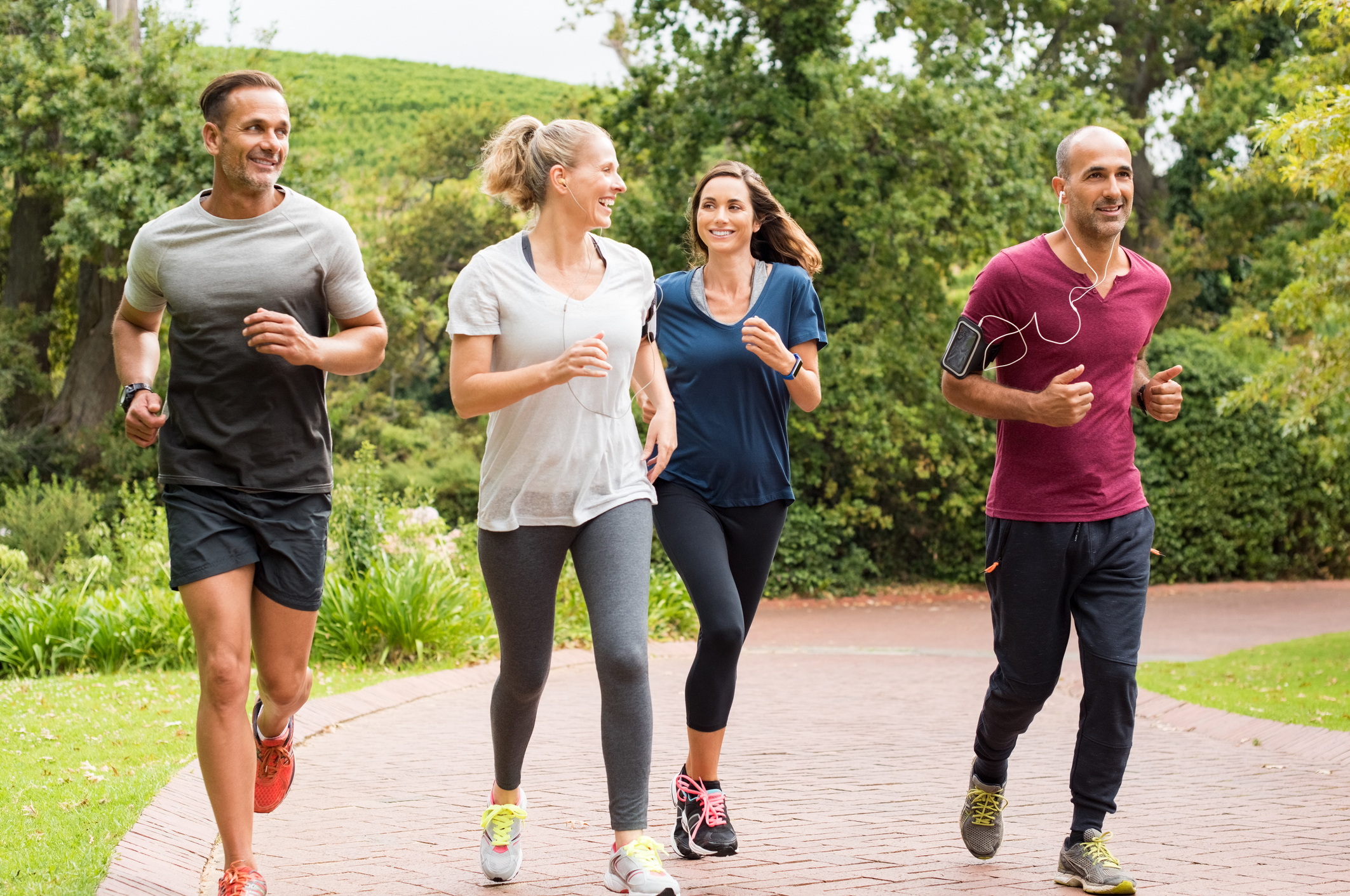 Supporting Sports
Performance & Pain Free Living
Cryotherapy or 'cold' therapy is the safe and trusted dry non-invasive treatment that utilises extremely low temperatures over a short period of time as an external stimulus that causes a natural response within the body. The benefits of this positive response are to promote a quicker recovery from sports/gameplay, general exercise and pain relief from conditions such as DOMS, muscle fatigue, arthritis, rheumatism, fibromyalgia, joint pain and others.
At Cryotherapy North East, in David Lloyd Health Club, Stockton-on-Tees (members/non-members welcome) we are able to treat the wholebody using our state of the art WholeBody Cryochamber, if specific areas require treatment we can treat these using our localised cryotherapy machine.
Sports Performance
Cryotherapy is a safe and complete treatment used by elite athletes and premier teams across a range of sports including football, cricket, tennis, rugby boxing, weight lifting, MMA and athletics. It empowers the recovery of athletes by improving their health and well-being with big reductions in inflammation, faster recovery times, less exercised related stress and between 30% to 46% less muscle cell damage.
Pain Management
Cryotherapy is a safe and trusted treatment which has been shown to help sufferers with conditions such as arthritis, rheumatism, fibromyalgia, multiple sclerosis, bursitis, joint pain, chronic fatigue, muscle tears and others. It does this by increasing the levels of oxygen, endorphins, anti-inflammatory chemicals and nutrients in the body's circulatory system and flushing toxins from the affected areas thus reducing inflammation and the effects of stress.
How is Cryotherapy performed?
Our specialist trained team provide an effective range of Cryotherapy treatments including Whole Body Cryotherapy, and local Cryotherapy treatments.
The body is surrounded by hyper cooled air at an average temperature of -160C for upto 3 minutes.
The treatment is a skin level treatment so the core body temperature is only marginally affected but it is not unusual to record skin temperatures of 5C during a standard treatment period of upto 3minutes in duration.

Despite the extreme temperatures, due to the dry air, the environment is not unpleasant. Of those having experienced immersion in an ice-bath at temperatures of 5 – 8°C, almost all prefer the comfort and lack of physical penetrative cold of a cryotherapy treatment.
Speak to an advisor to discuss the best options for you.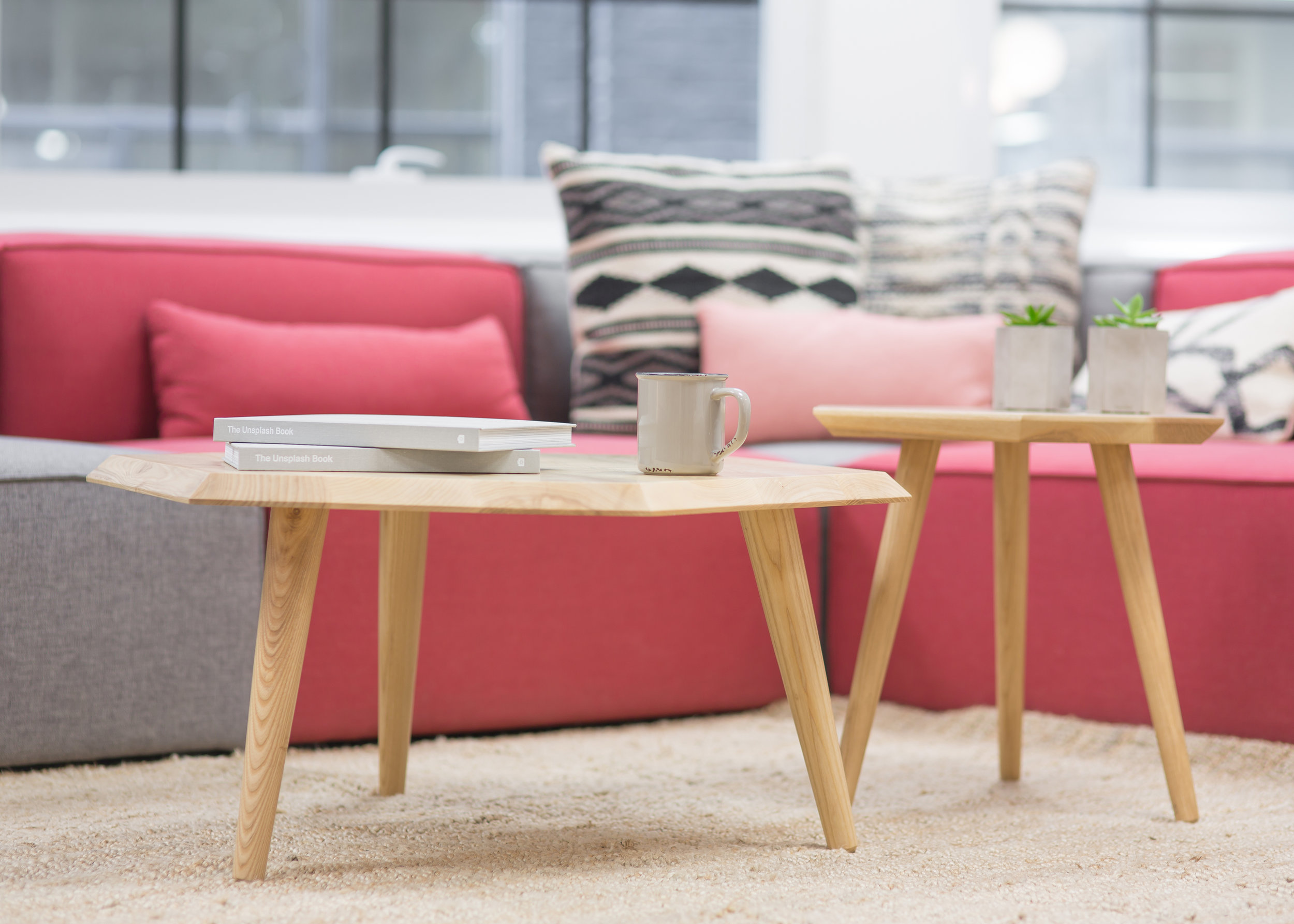 How much is
Cryotherapy?
We offer two services - WholeBody Cryotherapy and Local Cryotherapy treatments. Local Cryotherapy targets a specific part of the body.
Treatments start from just £25.
Book Appointment
Find us at David Lloyd Health Club,Stockton-on-Tees, Teesside.
(members/non-members welcome)
Call 01642 686112 , 07473642782 or click the button below to arrange an appointment.